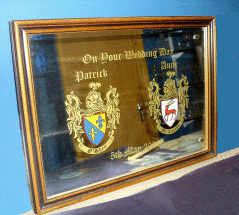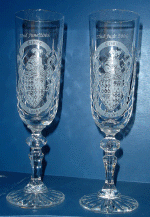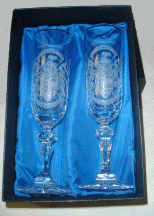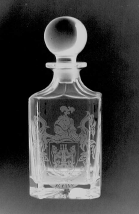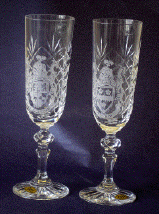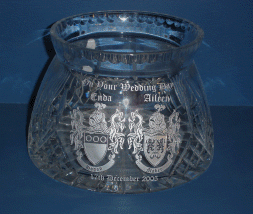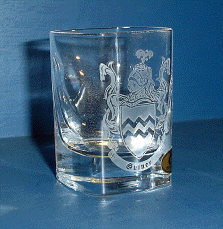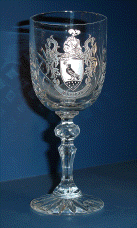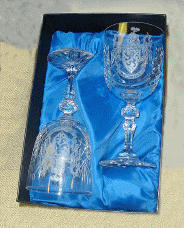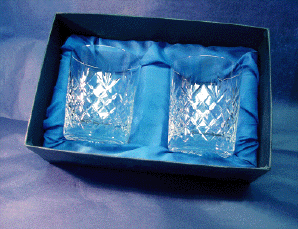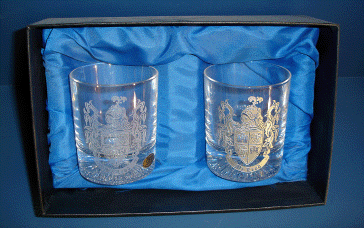 Plate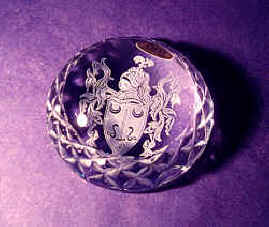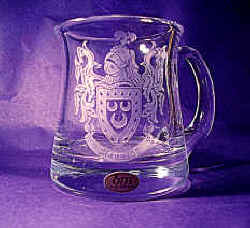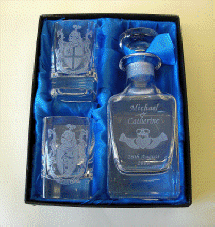 Heraldic Family Shields can be engraved to order into any suitable product.
Mirrors are engraved to order & coloured by hand.
Heraldic Shields can also be cut into polished granite plaques.
If your family shield is not in the Studio art work files then the Studio will undertake
a limited search for your family shield art and incorporate it into a standard format
suitable for the piece chosen for the engraving.
The Studio uses a standard art format to reduce initiation cost,
but any other format, art or layout can be commissioned.